AngelHack is an annual hackathon organised on the international level with winners from each country competing with each other internationally. It attracts attention from all over the world and takes its place as one of the more well-known hackathons in Singapore. In addition, they have awesome prizes ranging from sponsor prizes to a free inclusion into their Hackcelerator program for startups.
This year AngelHack was held at the Hub which is a coworking space in Singapore. Although the chosen location was very well outiftted for the hackathon with all the necessary facilities requires and it provided the ideal environment for hacking and working, it was a bit too cramp for everyone and the size of the location could definitely have been bigger. However, that was not much of a problem as once we started working on our project we really couldn't be bothered with petty details like that. The Hub also provided cups and glass bottles of water.
For the first 3 hours, we spent our time thinking of ideas. We couldn't come up with a good idea, and that was when our breakthrough came. Since most LMSes lacked communication features, we came up with project ln, an attempt to make a better and modern Learning Management System (LMS) and a classroom communication tool.
The buffet was quite nice and there are no gripes about the food. So, we continued working on the project and we took a really long time to decide on the frontend design and get the backend up. We also decided to co-develop a Android app done by Isaac and that put a lot of load on the developers. But at the very least, we got the logo fleshed out :)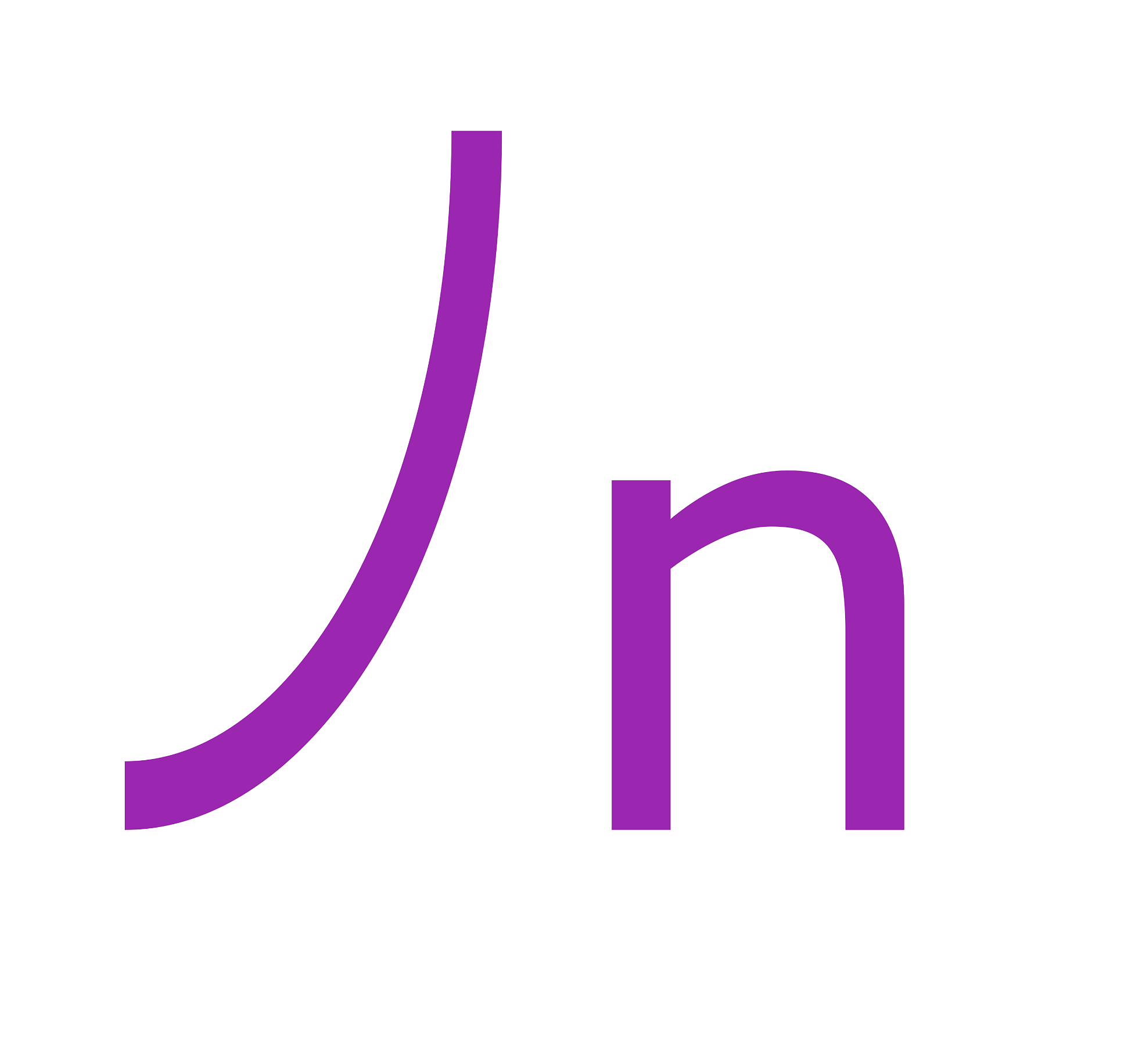 After yet some more hacking, it was well past 12 midnight and we started running low on energy. Developers started dropping like flies.
So we all grabbed a well deserved nap, before getting back to work. We were somewhat done with the back end by around 4am and Isaac had gotten the front end of the Android end completed. And then this happened.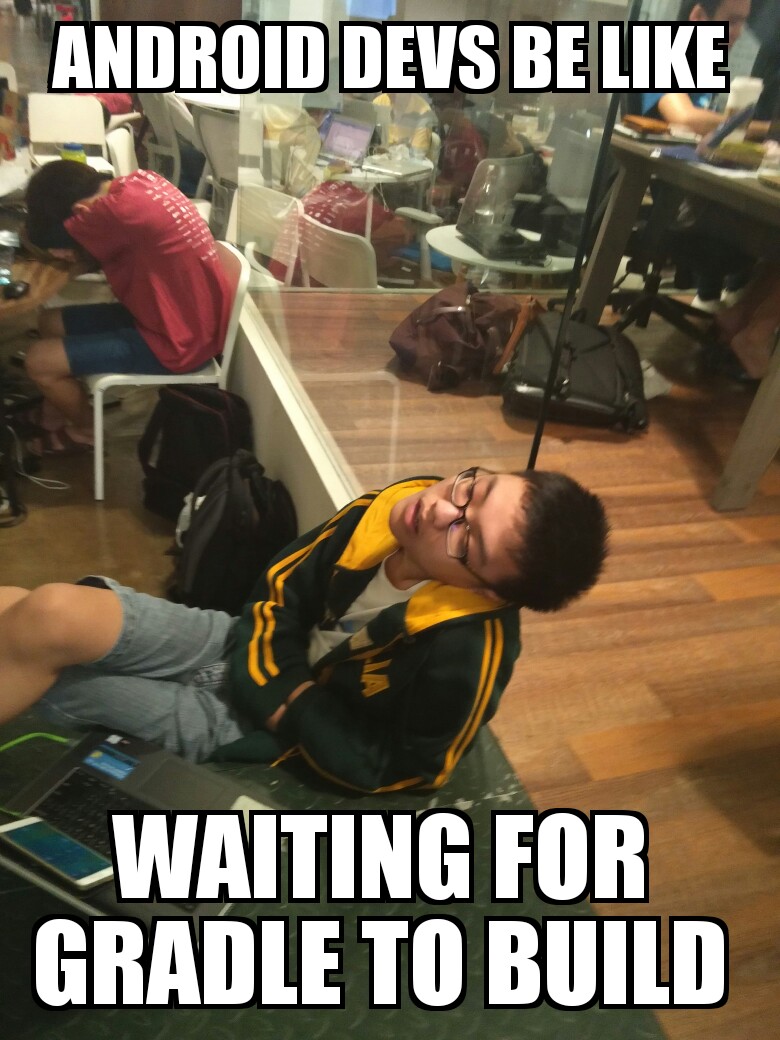 Towards, the end of hackathon as usual things got pretty hectic as we rushed the rest of our front end for the webapp and I started preparing for the pitch. We were all basically running on sugar packets by then.
In the end, we didn't win anything but we did leave with a really good idea for a project for the upcoming days. We also got to meet some really awesome people like Agrim who actually won multiple awards from various sponsors and is in the Singapore representative team. So we do hope to return back next year and maybe win something!